Who Makes Mazda?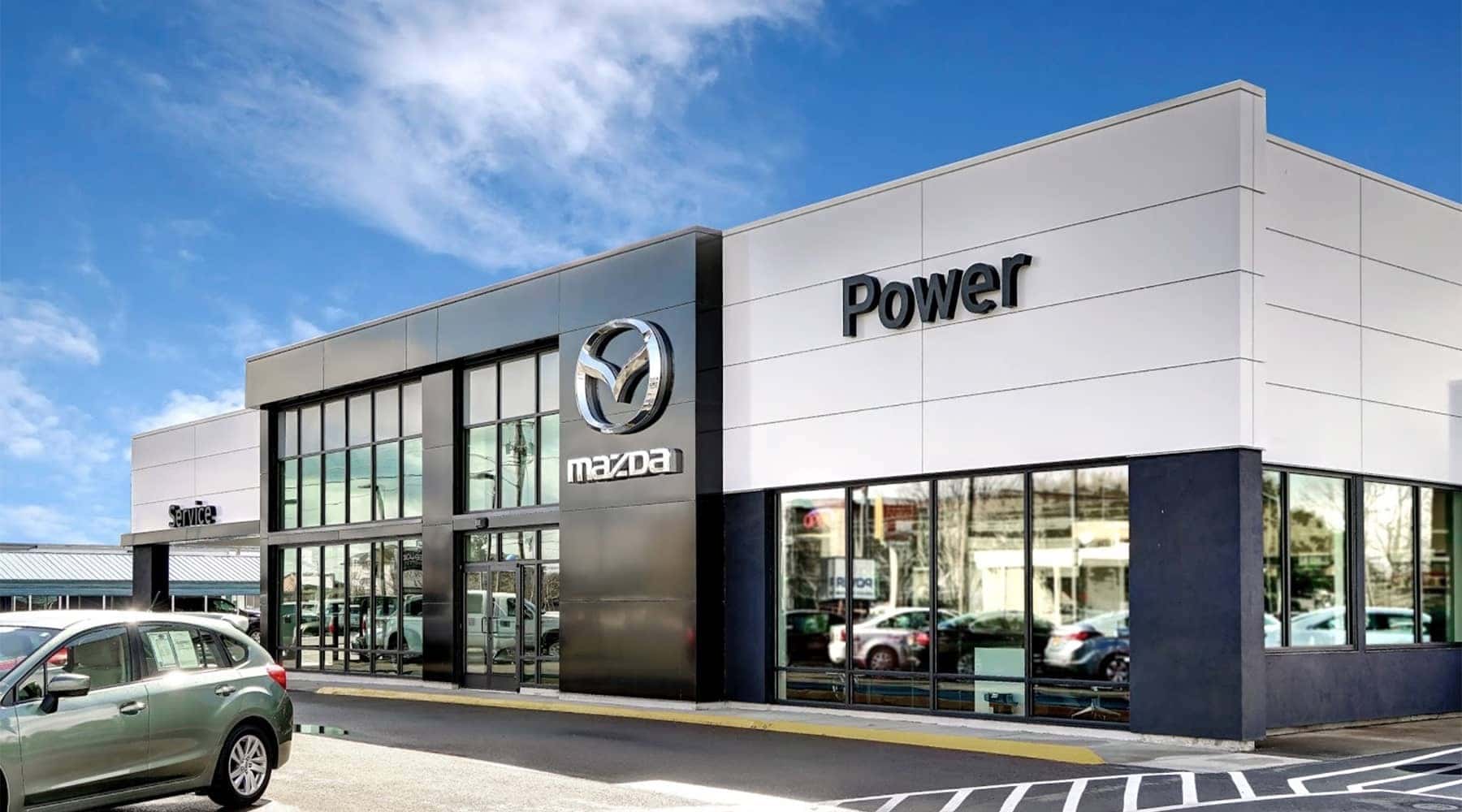 Who is Mazda made by? Mazda vehicles are made by the Mazda Motor Corporation based in based in Fuchū, Aki District, Hiroshima Prefecture, Japan. Originally known for their innovative rotary engine technology, Mazda has become one of the premier automakers in the world, producing vehicles that are both sporty and efficient, a feat once thought impossible for a passenger car.
Who Makes Mazda: Mazda Motor Corporation
Founded in 1920 in Hiroshima, Japan, Mazda began its life as a manufacturer of three-wheeled motorcycles. In the 1930s, Mazda sponsored events highlighting these "Autorickshaws" creating a stir that caused the popularity of these motorized carts to soar and cemented the reputation of the company as an innovator in its field.
Mazda produced its first passenger vehicle in 1940, but continued to specialize in its unique three-wheeled carts until well into the 1950s when the demand for affordable cars for the working class drove designers back to the drawing board, inspiring the creation of compact cars, trucks, and three-wheeled vehicles that became hugely popular in Japan and would lead to the development of the rotary engines Mazda would become famous for.
What makes Mazda Different from Other Japanese Brands?
While Mazda's rotary engine was set aside in favor of the heart-stopping SKYACTIV® Technology that propels vehicles like the Mazda3 and Mazda6, the company continues to innovate, creating new designs and technology that leave manufacturers like Honda and Toyota struggling to keep up. Mazda produces some of the most powerful, fuel-efficient passenger car engines in the world, some even featured in competitors like Toyota.
Mazda remains committed to building affordable vehicles that are still well within the reach of the average working family, without sacrificing the features that make weekend drives to Albany or shopping in Keizer stress-free.
Mazda Technology
Mazda is also dedicated to exploring how advancing technology can help to improve not only the driving experience but also deliver a safer, more comfortable ride. Systems like the optional 360-degree monitor available on select trims, for example, make backing and parking much easier, providing a composite view of the area around the Mazda.
Imagine navigating the busy streets of Portland or Eugene, with a rearview camera like one found in the Mazda6, you can see the curb, but with a 360-degree monitor, you'd also see that bike pulling in beside you and be alerted to the pedestrian in front whose too busy staring at his phone to notice you.
Explore More Mazda History with Power Mazda!
At Power Mazda, we hope we answered your question, "Who is Mazda made by?" The answer's easy: the Mazda Motor Corporation. If you have any questions about Mazda history or Mazda trivia, simply contact our Salem dealership today.
---
More on Mazda Vehicles
Shopping for a new vehicle to enhance your daily Portland commute and weekend getaways? Consider the 2020 Mazda3 hatchback! With a sleek exterior and cozy interior, the new 2020 Mazda3 hatchback creates an elevated driving experience that pulls this model ahead of its competitors. In this guide from Power Mazda, read how experts and drivers rave…

If you're looking for a comfortable, capable, and convenient crossover or SUV, Mazda SUV models are ready to help make your everyday drives an event to look forward to. Whether you need a compact and convenient Mazda crossover, SUV models for more capability, or anything between, there's a new Mazda SUV for you! Power Mazda near…

Who is Mazda made by? Mazda vehicles are made by the Mazda Motor Corporation based in based in Fuchū, Aki District, Hiroshima Prefecture, Japan. Originally known for their innovative rotary engine technology, Mazda has become one of the premier automakers in the world, producing vehicles that are both sporty and efficient, a feat once thought…