Used Car Buying Guide for Portland Area Shoppers
Used Car Buying Guide
for Portland Area Shoppers
Buying a used car can be a smart way for drivers near Wilsonville to save some money on their transportation while still getting a quality purchase. Before you decide to buy a used car, though, there are some important considerations to make.
---
1. Know your budget and needs.
Before you start looking for a used car, it's important to have a clear head going in. In order to do that, you need to take a serious look at your budget to know what you can afford, and to think about what segment of vehicle you want to buy from based on your lifestyle and desires.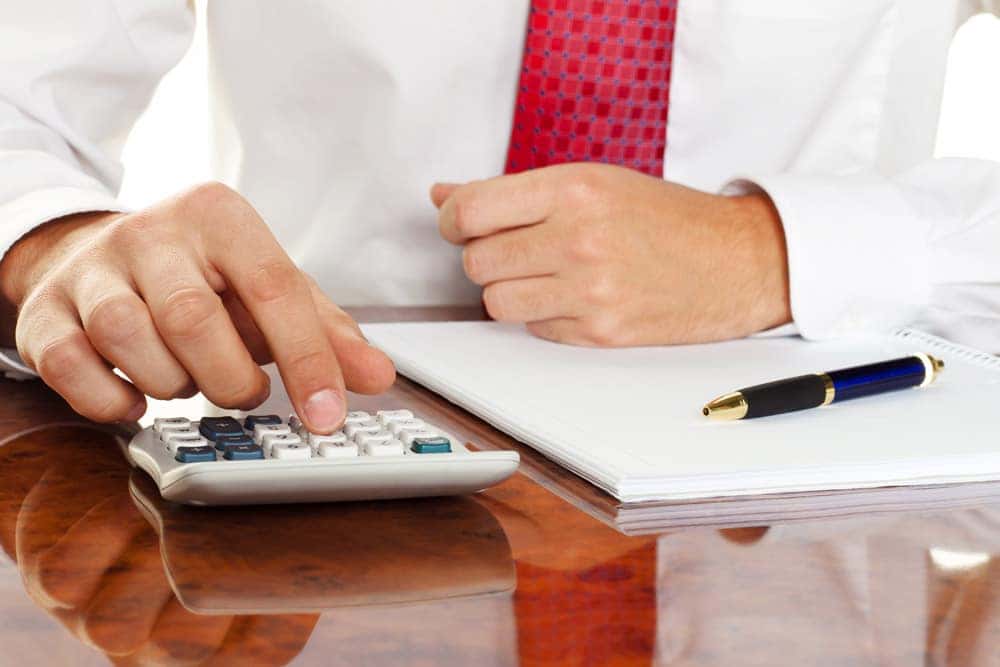 ---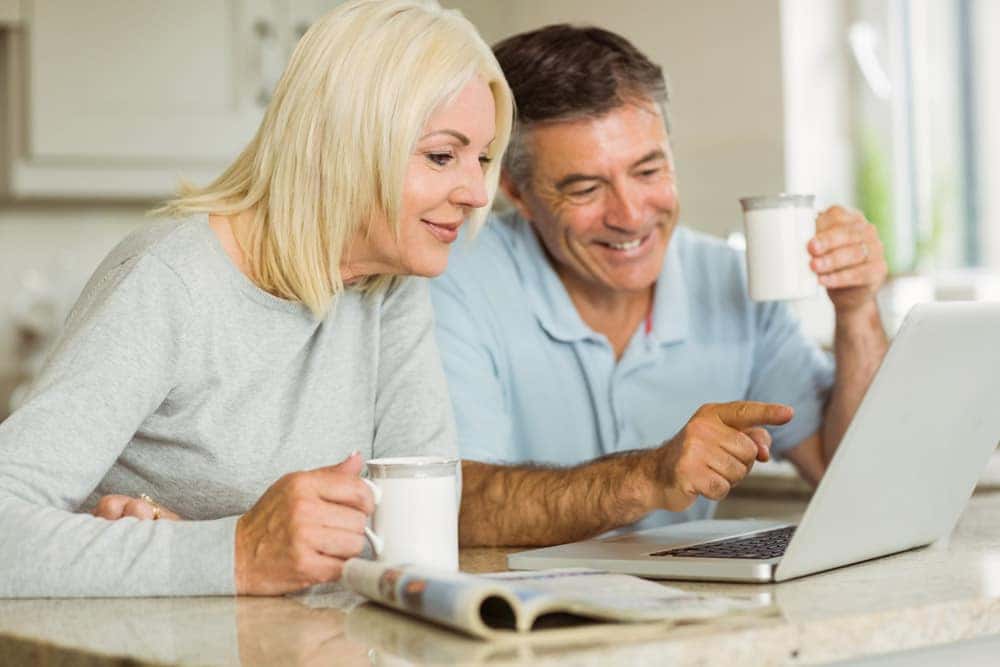 2. Do your research.
There are lots of used vehicles on the market. Before you decide on a specific model, do your research to help you understand which vehicles offer the best bang for your buck, and which used cars are known for long-term reliability.
---
3. Know where to buy a used car.
It can be tempting to buy a used car from a private seller or unknown dealer, but it's important to look at the reputation of the used car dealership in the Portland area that you're buying from. Make sure you're getting a pre-owned vehicle from a seller that's known for quality vehicles and services.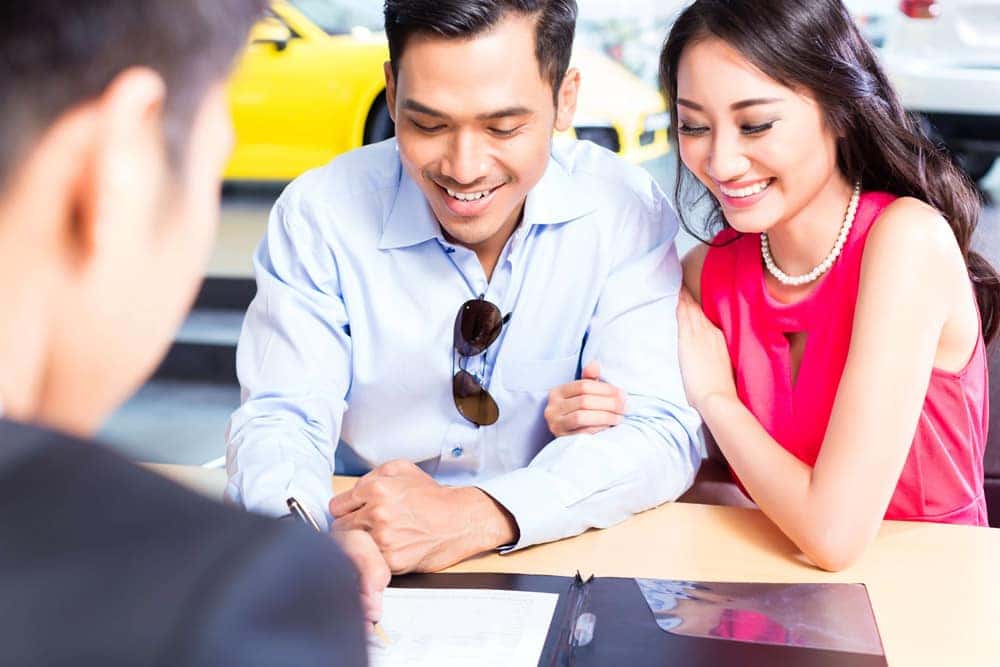 ---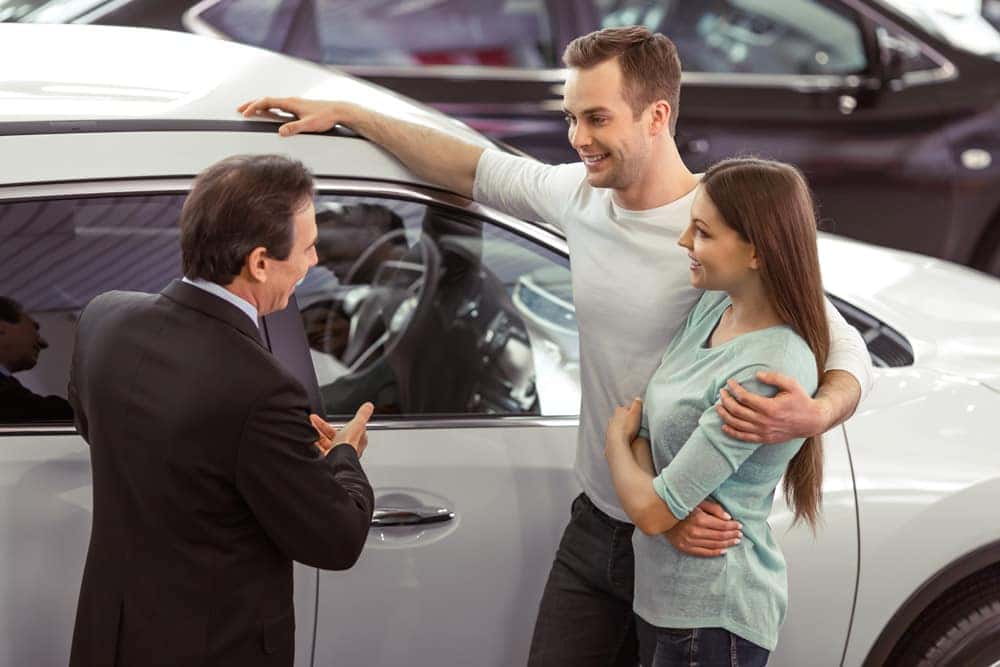 4. Questions to ask when buying a used car
When you go to a dealership to buy a used car, there are a number of important questions to be ready with, including:
May I have a vehicle history report?
Are there any features that don't work properly?
May I take the vehicle to a mechanic I trust for an inspection?
---
5. Consider buying a certified pre-owned (CPO) vehicle.
Unlike typical used cars, Certified Pre-Owned vehicles come with a range of special advantages that make them "like new" in a number of respects. This includes benefits like:
Manufacturer warranty coverage
Roadside assistance
Comprehensive inspection
Vehicle history report
Comprehensive professional inspection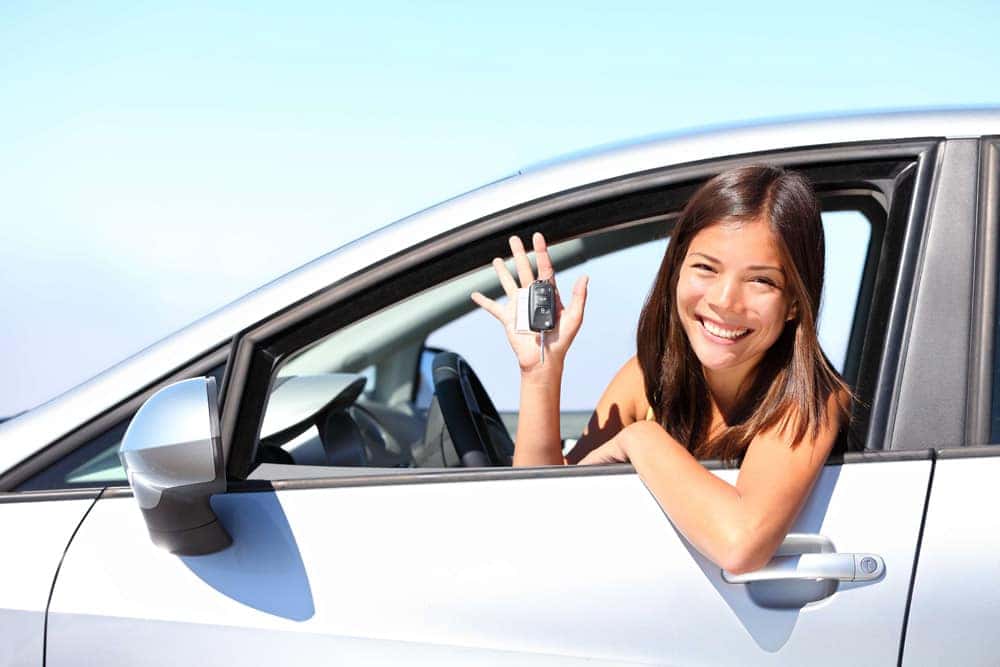 ---
Get Your Next Used Car Near Keizer at Power Mazda
If you're looking for a dealer you can trust for your next used car near Albany, then make your way to Power Mazda. With a wide array of used compact cars, used sedans, used SUVs, used trucks, and used vans from which to choose, Power Mazda is proud to offer a used vehicle selection that accommodates your needs.
---
View Used Inventory