Mazda Maintenance Schedule with Power Mazda
Mazda Maintenance Schedule
with Power Mazda
Tending to the maintenance needs of your new Mazda vehicle will keep it running smoothly and on the streets of Portland longer. Learn the steps and intervals you need to keep in mind to stay on top of your Mazda maintenance today with the experts at Power Mazda. The best place to learn about Mazda maintenance is your owner's manual or local Mazda service center. Referencing the owner's manual or consulting with one of our certified technicians will make sure that your vehicle is getting the appropriate care. Let's review the recommended maintenance schedules for some common Mazda models below.
With Mazda vehicles, you have a little leeway in the maintenance schedule depending on if you set the "Oil Change" maintenance monitor to "Flexible" or "Fixed". This change merely means you will check certain maintenance needs at slightly different intervals.
---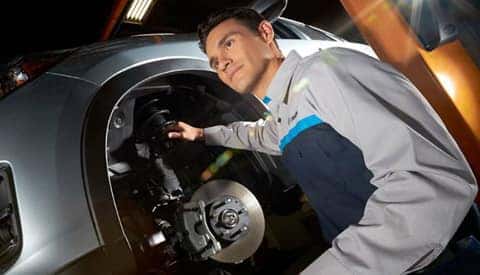 Mazda Factory Maintenance Schedule 1

In normal driving conditions, Mazda recommends that drivers in Albany should bring their vehicle in for a regular maintenance check every 6 months or 7,500 miles, whichever comes first.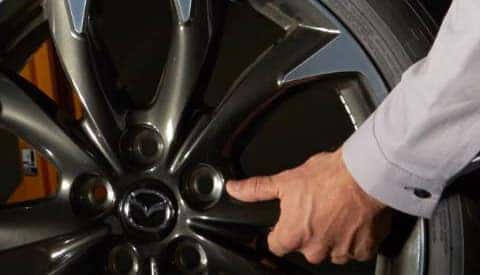 Mazda Factory Maintenance Schedule 2

However, if you tend to drive in unique conditions, Mazda recommends that you take the trip from Keizer to Power Mazda for regularly scheduled maintenance every 4 months or 5,000 miles, whichever comes first.
---
Typical Standard Maintenance Procedures
Every Mazda vehicles requires regularly scheduled maintenance. So what kinds of service are included in regular maintenance? Here's a list of just some of the many services our certified technicians provide to drivers at Power Mazda:
Oil changes
Filter replacements
Tire rotations
Wheel alignments
Lightbulb check/replacement
Fluid level check
Recall checks/repairs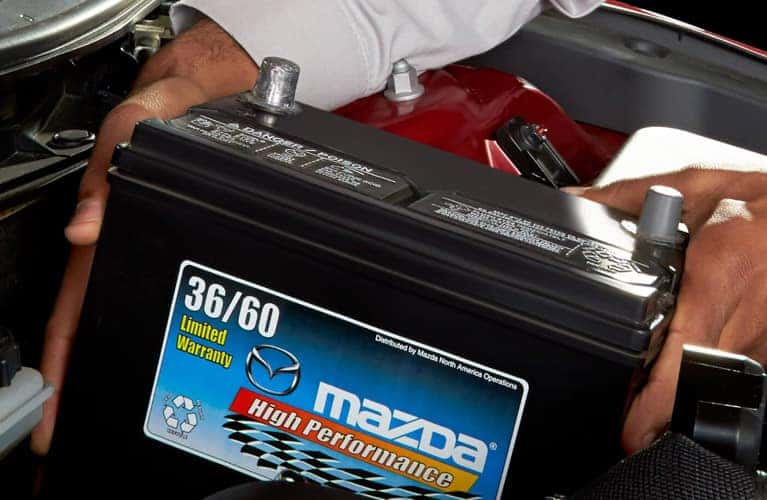 ---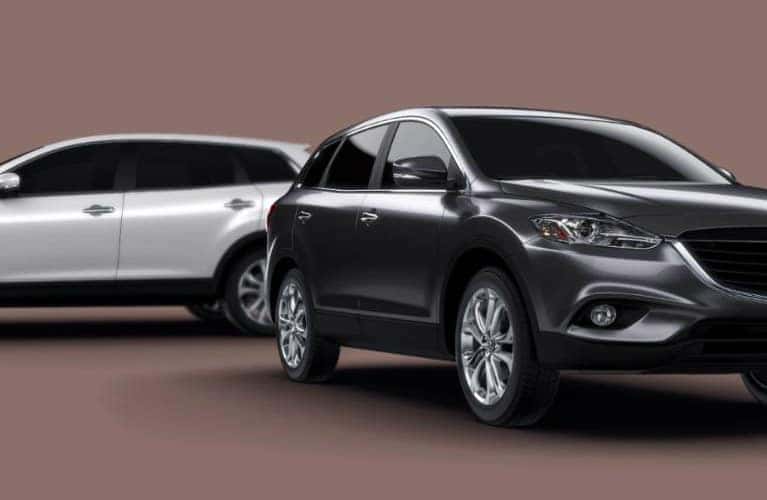 Mazda Warranty Coverage
New Mazdas come with generous warranty coverage throughout the lineup, including:
New Vehicle Limited Warranty – 3 years/36,000 miles
24/7 Roadside Assistance – 3 years/36,000 miles
Powertrain Limited Warranty – 5 years/60,000 miles
---
Get Your Mazda Service Near Portland at Power Mazda
If you find your Mazda is due for maintenance, schedule an appointment at the Power Mazda service center to get your vehicle updated. It's also important to note these schedules will require more frequent inspections and replacements if you have a severe driving schedule. Also keep in mind, Mazda vehicles are pre-set with the "Flexible" oil change monitor system. If you want to change this and need help, or have questions about vehicle maintenance, contact us today!
---
View Service Specials