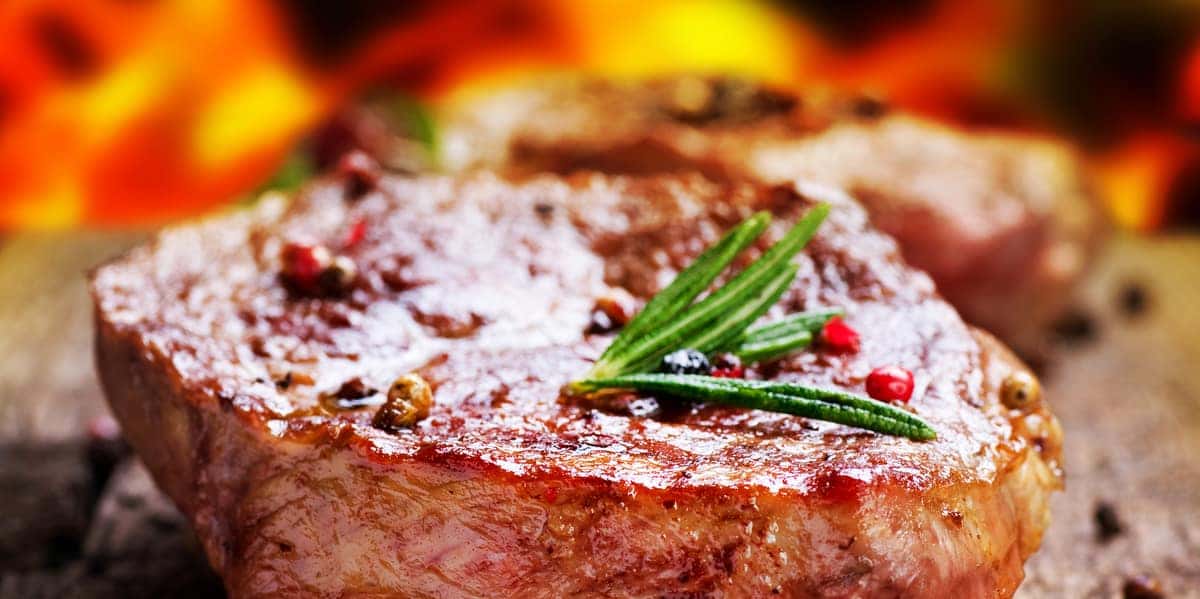 Best BBQ Joints in Portland
---
It doesn't matter if you're a Portland native or you're just in town for a fun weekend. Sometimes you want the smooth, smoky flavor of barbecue in Portland, OR. We here at Power Mazda are locals in Portland and our staff members have intimate knowledge of all the best places around Wilsonville and Eugene. We've been to tons of restaurants from Mexican to ramen and now we'd like to share with you a shortlist of the best Portland, OR BBQ spots we've been to!
Botto's BBQ
Born out of a catering business and now settled down as a lunch spot in Slabtown, this joint uses a selection of woods to smoke their meats. You can also order in advance and take advantage of their daily specials while enjoying some highly recommended homemade sausages and turkey.
76 BBQ
Do you like fried apple pie? This place has it. How about corn fritters? 76 BBQ has that too. What would you say to a cheesesteak filled with melt in your mouth brisket? They've got that as well. 76 BBQ is a food truck in Lents that offers these delectable items and takes its place among our favorites in Portland, OR's BBQ.
Podnah's Pit BBQ
This BBQ place, the brainchild of pitmaster Rodney Muirhead, has been a staple in Portland for 15 years. In that time, it's come to occupy the minds of Portland because of its broad selection of meats, including tender pulled pork, smoky brisket, and cornbread that we just adore. Rodney gets up at 5 in the morning to fire up the pits and his effort shows in the flavor of his food.
Holy Trinity BBQ
A native Texan runs this Portland, OR BBQ joint and you can really tell when you dig into his delicious creations at his Southeast Powell location. Kyle Rensmeyer came to Portland in 2014 with tons of BBQ practice from his time all throughout the Lone Star State. We recommend the platters because the portions are quite large.
Learn More With Power Mazda in Salem
People in Portland trust Power Mazda when it comes to their local area needs. After you're done with your BBQ in Portland, Oregon, if you fancy yourself in a new Mazda, get in touch with us to find out more.