Resetting the Mazda Check Engine Light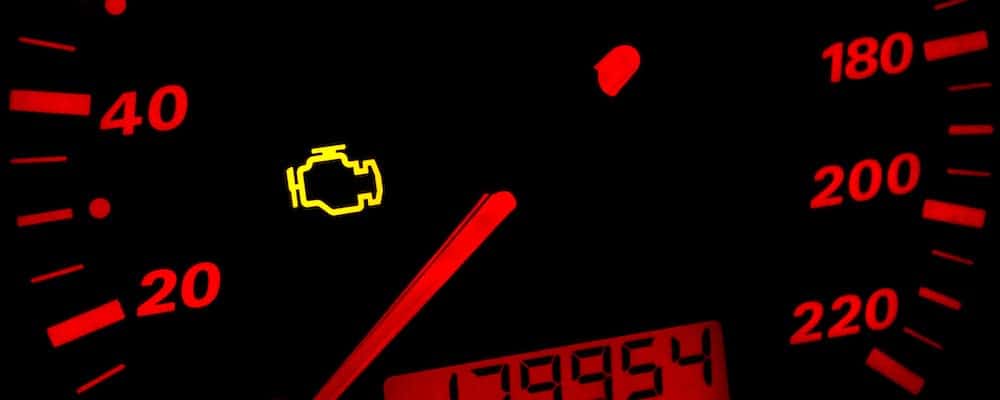 The Mazda check engine light turns on in your Mazda3 or Mazda SUV to let you know that an engine component may not be functioning properly. If your light goes on while driving around Portland or Wilsonville, don't freak out, but do be sure to get in touch with your Mazda service center at Power Mazda.
What Does the Mazda Check Engine Light Mean?
The check engine light could go on as a result of one of a few issues. Here's what the Mazda check engine light may mean:
The gas cap is missing or not screwed on tightly enough
The fuel tank is empty or extremely low
There is a problem with the engine's electrical system
There is a problem with the emission control system
Be sure to check for the first two options first, as you can easily remedy them yourself. If the gas cap is not missing or the fuel tank isn't extremely low, there's likely a larger issue that requires maintenance.
Also, you should know not to disconnect the battery cables if the light turns on for any reason. If they are connected and then reconnected, the engine could catch fire or be seriously damaged.
Tips for Maintaining Your SKYACTIV®-G Engine
Mazda designed SKYACTIV® TECHNOLOGY delivers turbocharged engines like the SKYACTIV®-G 2.0T or the SKYACTIV®-G 2.5T. These engines boast enhanced power and improved operation. The technology's advanced design also makes these engines unlike others, so there are a few things to keep in mind to avoid SKYACTIV®-G engine problems on Eugene roads.
After sustained strain like driving up a long hill, driving at freeway speeds, or towing for a long time, idle the engine for at least 30 seconds before stopping it to avoid damage.
Do not race or over-rev the engine, especially right after it's been started, to avoid damage.
Do not race or over-rev the engine after starting it in extreme cold.
Change the engine oil and filter according to the Schedule Maintenance section of your owners' manual.
Use only the recommended engine oil according to your owner's manual, do NOT use extra additives.
Visit Our Power Mazda Service Center
An activated check engine light can be scary at first, but we're here to help provide peace of mind on Keizer roads. If your engine light goes on, even if you want to learn how often to check your oil, contact our service department for assistance. We are here for all your service needs and questions, from checking warning lights to explaining how brakes work, to learning how to make tires last longer. We'd even love to show you our favorite local wineries or why your car is shaking.
When you're ready to look for a new vehicle, be sure to stay updated on our lineup of Mazda SUVs!
More Service Tips From Power Mazda
If you're looking to customize your fuel-efficient Mazda3 in Portland, you'll find a wide array of accessories to choose from at Power Mazda. Whether you wish to add the functionality of a roof rack, the convenience of a navigation system to get you to breakfast in Eugene, or just spice up the appearance with a rear…

The Mazda check engine light turns on in your Mazda3 or Mazda SUV to let you know that an engine component may not be functioning properly. If your light goes on while driving around Portland or Wilsonville, don't freak out, but do be sure to get in touch with your Mazda service center at Power Mazda. Schedule…

Among the many maintenance requirements for your car, there are none more important than oil changes. But why are oil changes so important, how do you check your engine oil, and how often should you get an oil change? Those are the questions we'll set out to answer here for our Mazda service clients in…