Portland Library FAQs and Facts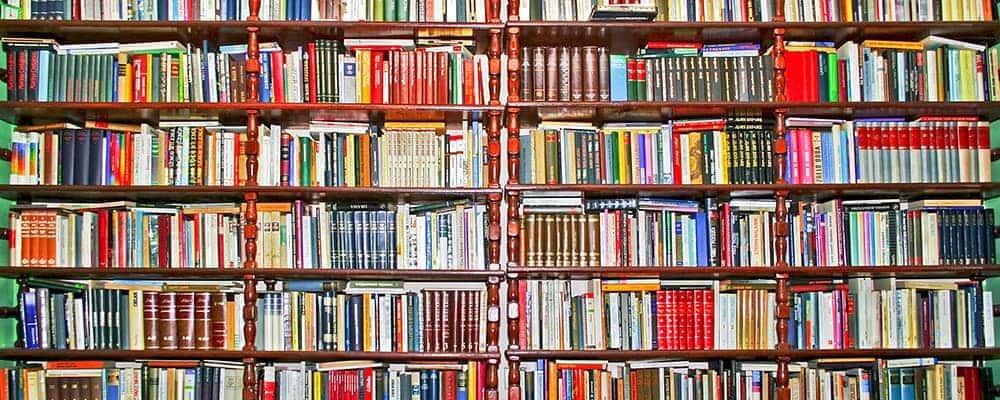 The Portland Public Library, now known as the Multnomah County Library, is at the heart of the Portland community. Learn more about the history and FAQs about this Portland staple from the locals at Power Mazda!
Portland Library History
The creation of the Multnomah Country Library began in 1864 when a small group of citizens joined together to create a reading room and subscription library. Originally known as the Library Association of Portland, this was a first for this pioneer town. In 1902, the library received government funding and a separate library, the Portland Public Library, and the Multnomah Country Library merged and became open to all Portland residents. Library services then extended to all Multnomah Country residents in 1903.
Historical Landmark
Mary Frances Isom began leading the library in 1902 which started a period of exponential growth, culminating in the creation of the Central Library in Portland. The Central Library of Portland was the vision of architect A.E. Doyle, and took two years to build at a cost of $480,000. The building has now been added to the National Register of Historic Places and continues to serve users all over Multnomah County.
Portland Library Locations
The network of the Portland Public Library has now grown to include a network of neighborhood libraries serving communities all over Multnomah Country, including:
Albina Library
Belmont Library
Capitol Hill Library
Central Library
Fairview-Columbia Library
Gregory Heights Library
Gresham Library
Hillsdale Library
Holgate Library
Hollywood Library
Kenton Library
Midland Library
North Portland Library
Northwest Library
Rockwood Library
St. Johns Library
Sellwood-Moreland Library
Troutdale Library
Woodstock Library
Portland Library Programs and Services
Dedicated to serving the community, the Portland Library system offers a variety of programs and services to help, educate, and bring together members of Multnomah Country. Check your branch of the library system for services and programs like:
Job Seeker help
Lectures
Finance Classes
Clubs
Free events
Storytimes
Exhibitions
Performances
Adult Literacy Tutoring
Computer Classes
And more!
Count on Power Mazda for Community Information
Whether you are looking for a Portland escape room, the best farmers markets, or want to enjoy some delicious ramen, Power Mazda is here to help you explore the best of the community! Contact us today for more local history and recommendations, like the best local wineries and even how to lower your interest rate.