What is Mazda SKYACTIV® TECHNOLOGY?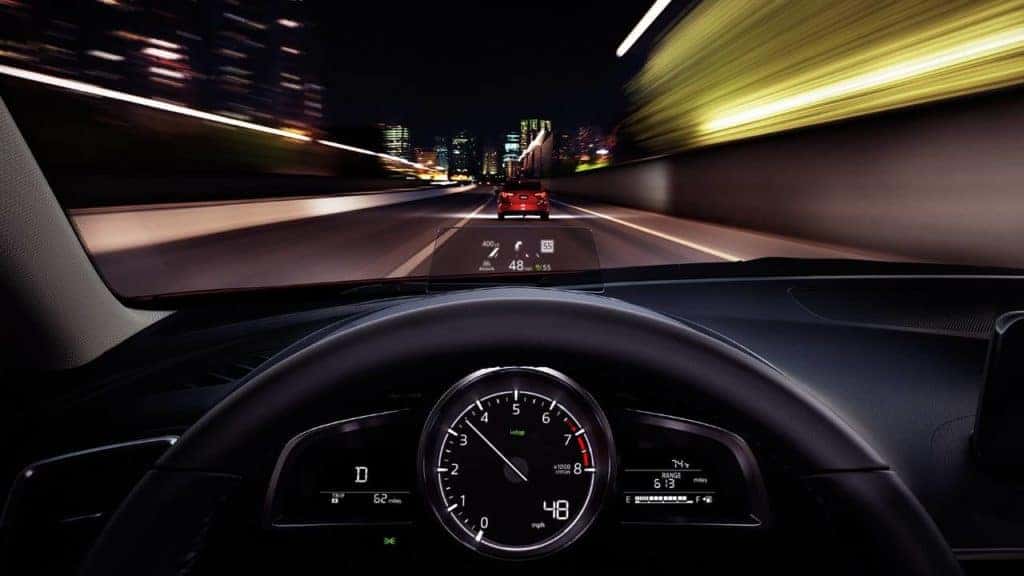 SKYACTIV® TECHNOLOGY is arguably the most crucial aspect of new Mazda vehicles, from the Mazda SUVs. So, what is Mazda SKYACTIV® TECHNOLOGY? It's the philosophy that fuel-efficiency shouldn't detract from performance. The brand's engineers apply this philosophy to the engine, transmission, body, and chassis. Learn more about this technology below!
Gas & Diesel Engines
Here's a quick look at what makes engines with SKYACTIV® TECHNOLOGY so unique:
SKYACTIV®-G: This engine is a take on the aspirated gasoline engines and can be had as a 2.0L or 2.5L 4-cylinder. SKYACTIV®-G compresses the air-fuel mixture inside the engine at a rate of 14.0:1. This increases fuel-efficiency by as much as 15%.
SKYACTIV®-D: Compared to other diesel engines, SKYACTIV®-D engines have a lower compression ratio, improving fuel economy and lowering emission levels. The upcoming Mazda CX-5 Diesel will feature this technology.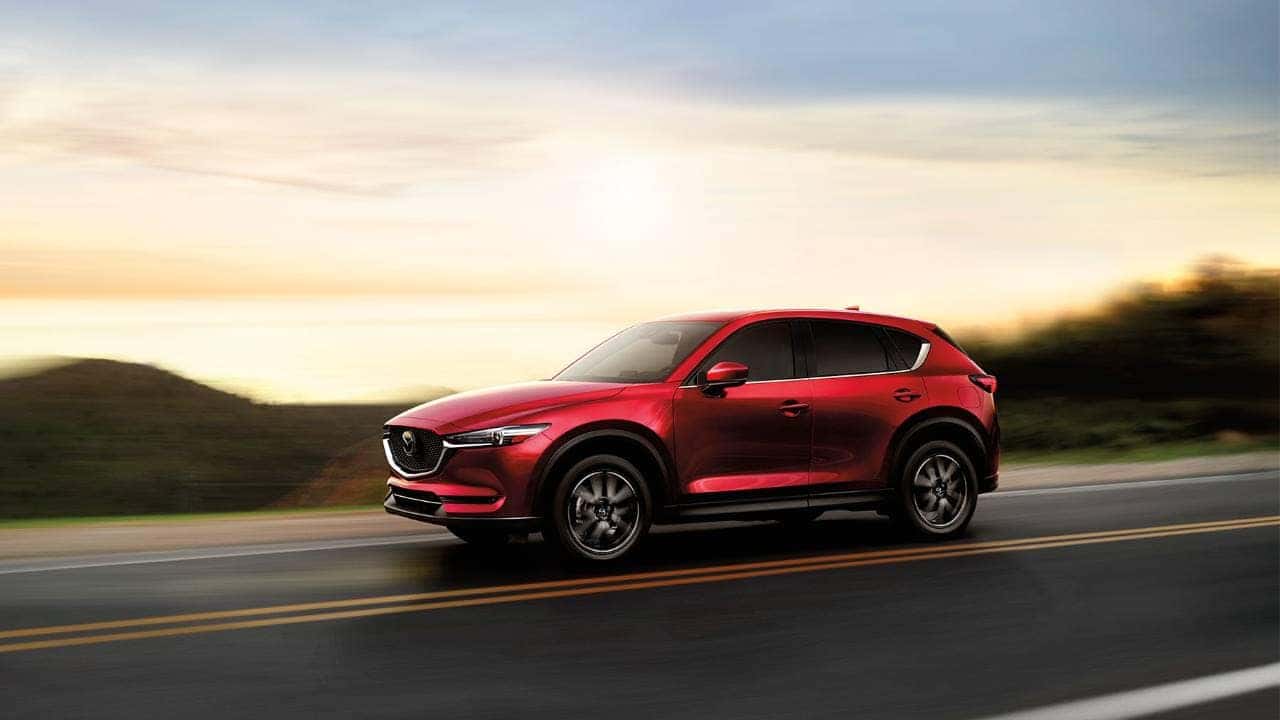 Transmissions
Every powerful engine needs a transmission to match. Check out Mazda's transmissions with SKYACTIV® TECHNOLOGY:
SKYACTIV®-Drive: This 6-speed automatic transmission gives Wilsonville drivers the fuel economy and seamlessness of a Continuously Variable Transmission (CVT) and a dual-clutch automated manual. With this transmission, fuel economy is boosted by 4% to 7%.
SKYACTIV®-MT: Small and lightweight, this 6-speed manual transmission switches gears quickly and without wasting fuel.
Body, Chassis, & Handling
SKYACTIV® TECHNOLOGY goes beyond the powertrain. Using the following technologies, Mazda engineered its vehicles' bodies and frameworks to deliver optimized fuel economy and exciting driving dynamics:
SKYACTIV®-BODY: Compared to previous Mazda models' body designs, SKYACTIV®-BODY creates a body that's 8% lighter and 30% more rigid.
SKYACTIV®-CHASSIS: This chassis introduced a new and improved front and rear suspension system and electric power steering, as well as a 14% weight reduction.
SKYACTIV®-VEHICLE DYNAMICS: SKYACTIV®-VEHICLE DYNAMICS with G-Vectoring Control improves cornering by reducing engine torque and shifting weight to the front wheels.
Test Drive a New Mazda Vehicle at Power Mazda Near Eugene
Experience the efficiency and responsiveness of SKYACTIV® TECHNOLOGY for yourself at Power Mazda!. Contact us to schedule a test drive near Keizer and Albany or learn more about our new vehicle specials!
---
New Mazda Specials for Sale Salem
---
More on Mazda Models
Mazda vehicles are made by the Mazda Motor Corporation based in based in Fuchū, Aki District, Hiroshima Prefecture, Japan. Originally known for their innovative rotary engine technology, Mazda has become one of the premier automakers in the world, producing vehicles that are both sporty and efficient, a feat once thought impossible for a passenger car….