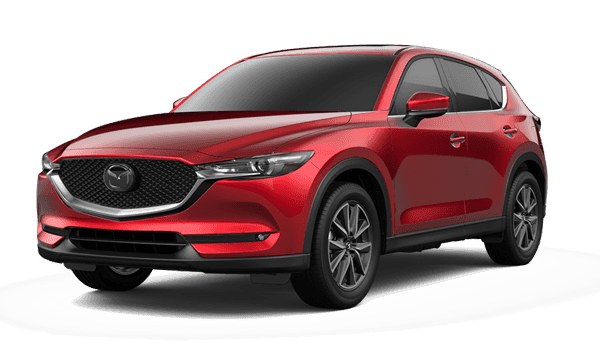 2018 Mazda CX-5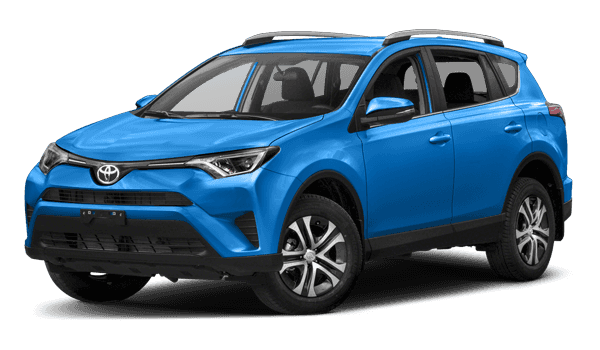 2018 Toyota RAV4
City / Highway MPG EPA-Estimated
Air conditioning with pollen filter, Remote keyless illuminated entry system with "answer back" feature, Push Button Start
Standard Interior Features
Air conditioning with in-cabin air filter, Backup camera with projected path static lines, Entune™ Audio
2017 Model: 5-star review on Car and Driver
3.5-star review on Car and Driver
Headroom, front/rear (in) 39.7 / 39.0 Shoulder room, front/rear (in) 57.1 / 54.8 Hip room, front/rear (in) 55.2 / 55.3 Legroom, front/rear (in) 41.0 / 39.6
Headroom: 39.8/38.9 Shoulder room: 57.3/55.4 Hip room: 54.3/48.9 Legroom: 42.6/37.2
2018 Mazda CX-5 vs. 2018 Toyota RAV4
---
2018 Mazda CX-5 Reviews vs. Toyota RAV4 Reviews
Car and Driver gave the 2017 Mazda CX-5 an amazing 5-star review thanks to the CX-5's great combination of quiet interior and powerful engine options. We look forward to seeing what Car and Driver thinks of the upgraded 2018 model!
On the other hand, Car and Driver gave the 2018 Toyota RAV4 a 3.5-star rating as a consequence of its "subpar fuel economy, inferior infotainment." Overall, the Mazda CX-5 is just a better deal for drivers who want a luxuriously-appointed and powerful crossover.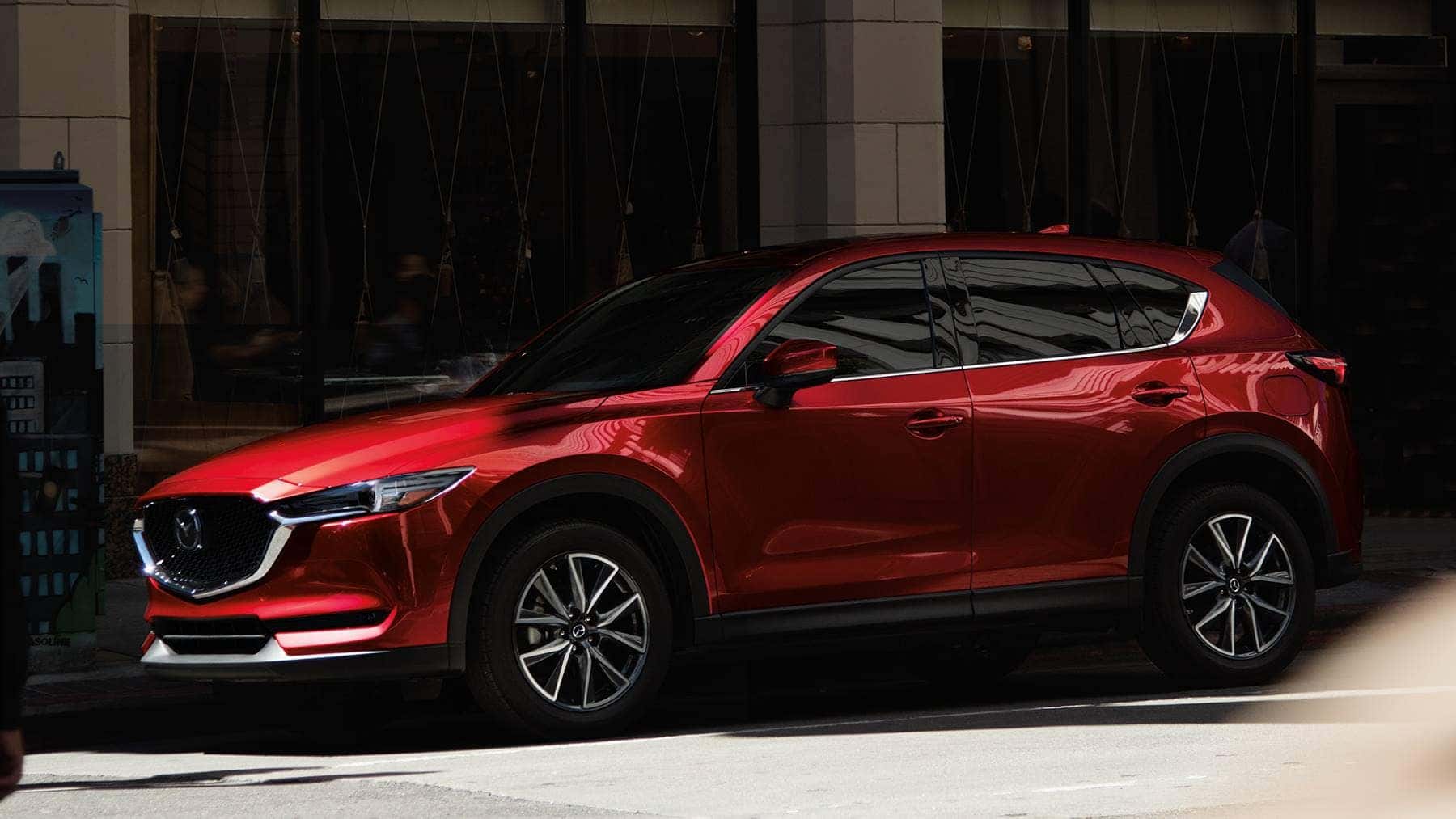 ---
2018 Mazda CX-5 Interior vs. Toyota RAV4 Interior
The 2018 Mazda CX-5 Sport model features a variety of high-end technologies standard, including Air conditioning with pollen filter, Remote keyless illuminated entry system with "answer back" feature, and Push Button Start.
The Toyota RAV4 offers air conditioning with in-cabin air filter, a backup camera with projected path static lines, and Entune™ Audio.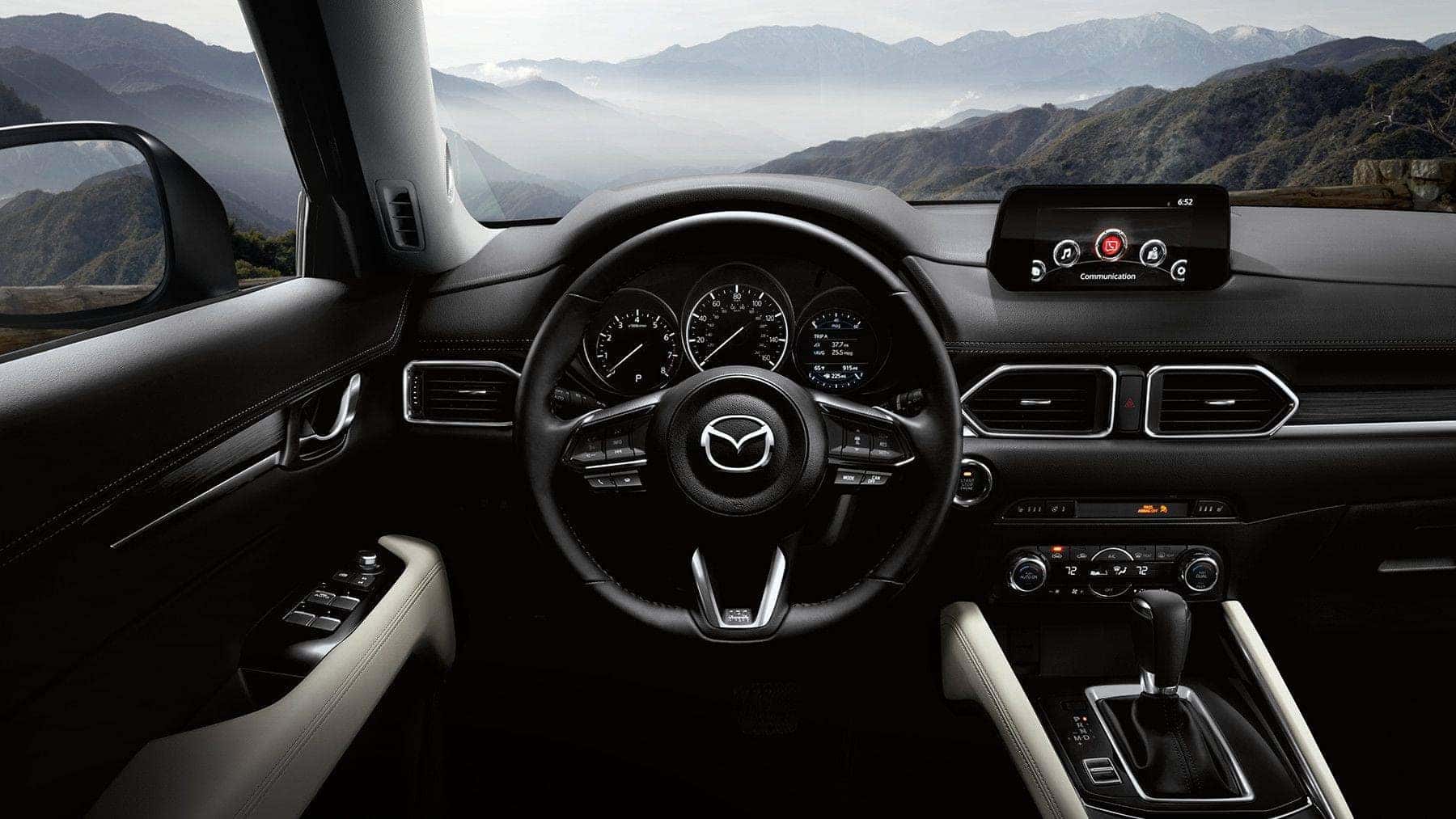 ---
2018 Mazda CX-5 Dimensions vs. Toyota RAV4 Dimensions
In general, the Mazda CX-5 and Toyota RAV4 are fairly close with respect to dimensions. However, the 2018 Mazda CX-5 boasts more hip room in its standard feature set. If you're looking for more space, see how the Mazda CX-5 compares to other Mazda SUVs.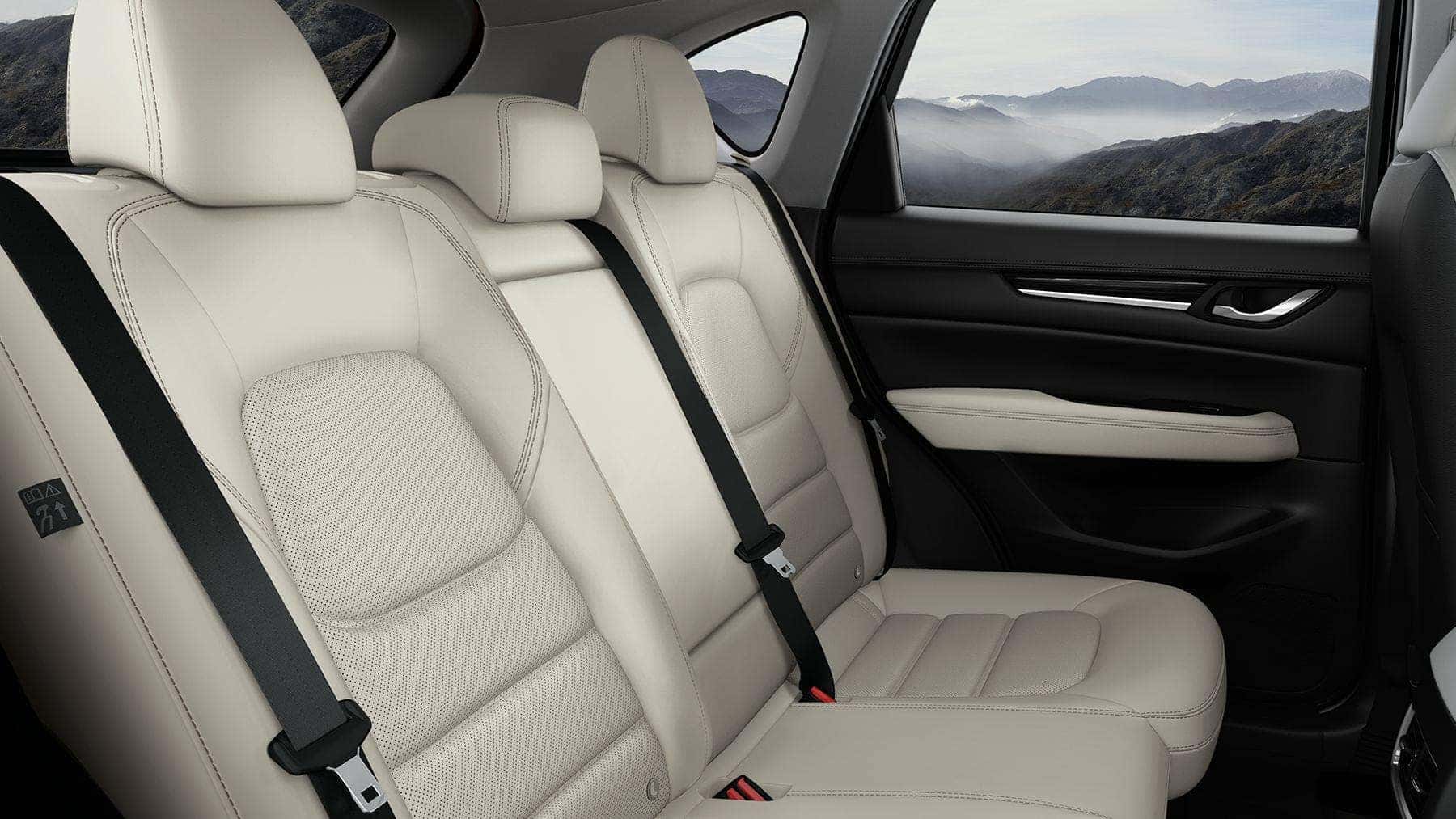 ---
2018 Mazda CX-5 for Sale Near Portland