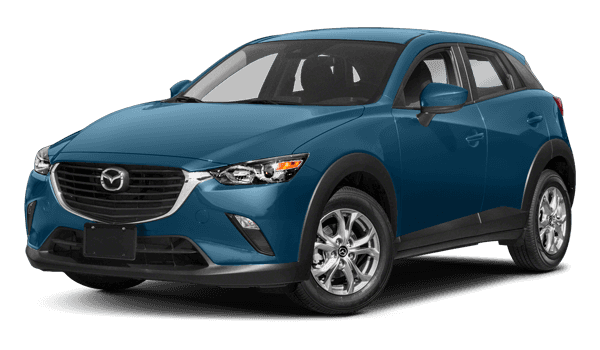 2018 Mazda CX-3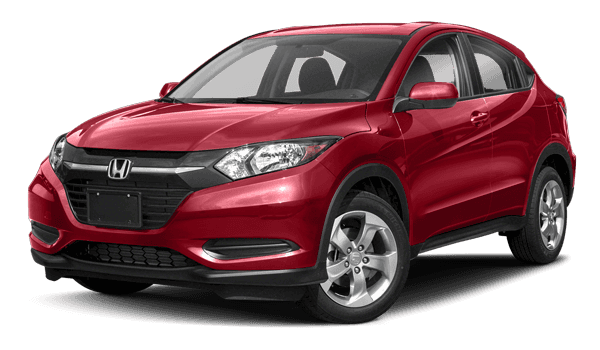 2018 Honda HR-V
29 / 34 hp (FWD Automatic)
City / Highway MPG EPA-Estimated
Remote keyless illuminated entry system with "answer back" feature, push button start, 7-inch full-color touch screen display
Standard Interior Features
Air conditioning with air-filtration system, power windows, programmable power door locks.
4-Star Rating on Car and Driver
3-Star Rating on Car and Driver
Smart City Brake Support, rear view camera, LATCH, keyless remote panic button, engine immobilizer anti-theft system
Daytime running lights, rear view camera, Vehicle Stability Assist system
2018 Mazda CX-3 vs. 2018 Honda HR-V
---
2018 Mazda CX-3 Reviews vs. Honda HR-V Reviews
The 2018 Mazda CX-3 has received rave reviews from Car and Driver, who gave it a 4 star rating.  Car and Driver gave the new CX-3 top marks for its powerful engine and excellent design quality, including the high-quality materials found inside the Mazda CX-3.
The Honda HR-V, on the other hand, received less-than-stellar reviews with only a 3-star editor rating from Car and Driver. The main issues with the HR-V include its poor performance, lengthy 0-60 time, and obsolete technologies. In fact, active safety features like collision warning and blind spot monitoring are not even available on the 2018 HR-V.
---
2018 Mazda CX-3 Interior vs. Honda HR-V Interior
The Mazda CX-3 interior focuses on combining convenience and comfort to deliver the best possible driving experience. These features include a helpful remote keyless illuminated entry system, push button start tech, a 7-inch touch screen, and Bluetooth capabilities.
On the Honda HR-V, you'll generally be at a deficit when it comes to standard features. Most advanced interior technologies are available on upmarket models.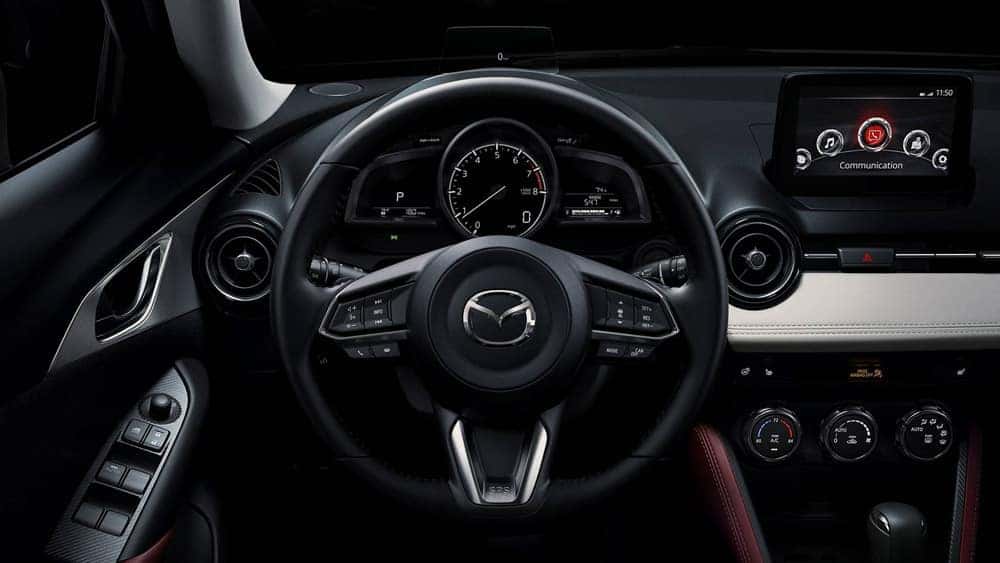 ---
2018 Mazda CX-3 Price vs. Honda HR-V Price
The baseline Mazda CX-3 starts at $19,960 while the baseline Honda HR-V starts at $19,670. The difference is that you'll get more value for your money with the baseline Mazda CX-3 and upgraded models. Interested in learning more about the affordability of the Mazda CX-3? Check out the Mazda crossover and SUV lineup today at Power Mazda, and don't forget about our special offers and incentives!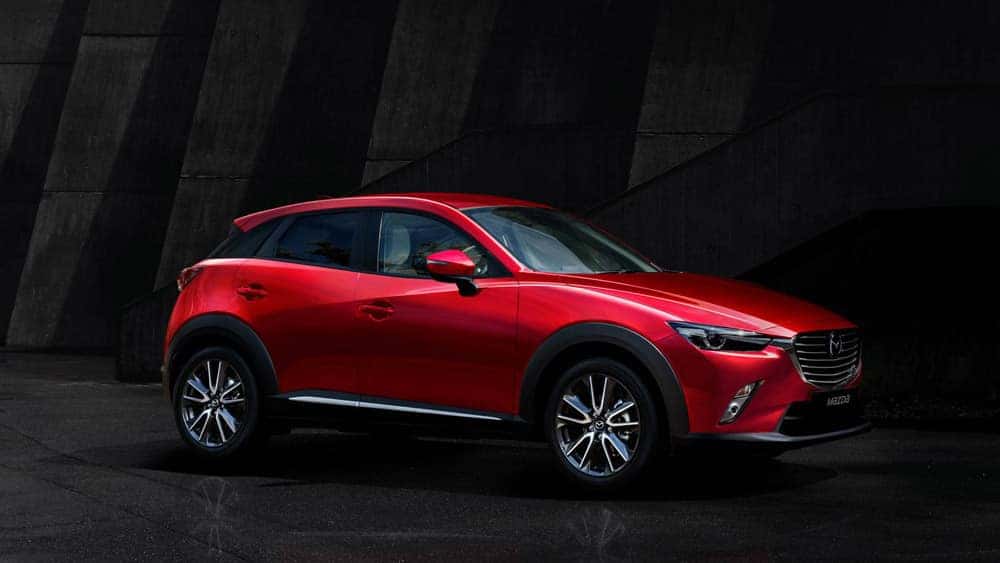 ---
2018 Mazda CX-3 for Sale Near Portland
Explore Payment Options
Compare and Save Real-Time Bank Offers
Customize Your Monthly Payment
Get Instant Trade-In Estimate
Explore Payment Options
Compare and Save Real-Time Bank Offers
Customize Your Monthly Payment
Get Instant Trade-In Estimate