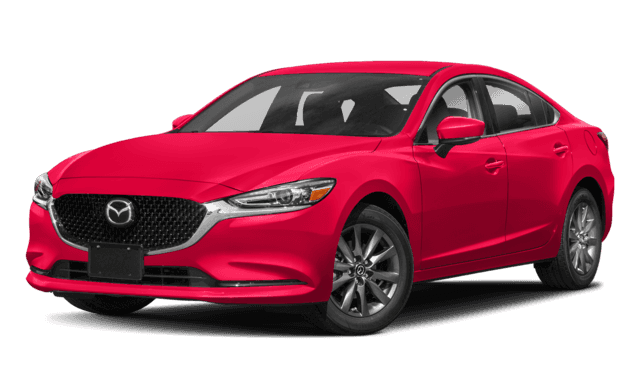 2018 Mazda6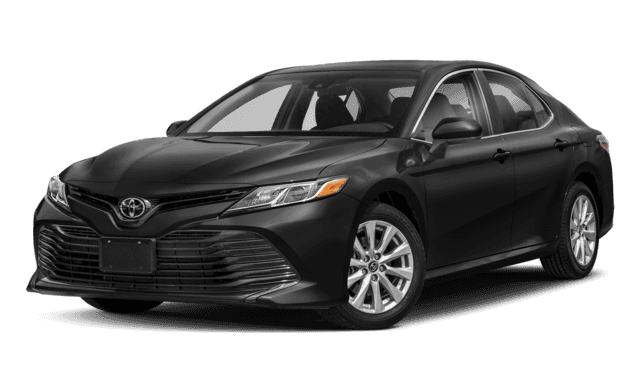 2018 Toyota Camry
2.5L SKYACTIV®-G 4-Cylinder
Available Manual Transmission
No Manual Transmission Option
Standard Dual-Zone Air-Conditioning
Dual Zone Climate Control Optional
Speed Sensitive Variable Assist Power Steering
No Variable Assist Power Steering
2018 Mazda6 vs. 2018 Toyota Camry
If you're searching for a reliable, feature-filled sedan, no doubt you've checked out the ever-popular Toyota Camry. The Camry offers drivers access to plenty of advanced safety and convenience systems, including rearview cameras and crash mitigating brakes, which makes it a fine choice, but one that could leave you with regrets. You see, the Mazda6 provides Portland shoppers with access to those same features, as well as more power, more powertrain options, and features you won't find in a Camry, making it a better option for the hectic Keizer area commute. You'll also find an abundance of Mazda6 accessories to add to the protection and convenience of your new Mazda. Learn more about the Mazda features and Mazda6 price when you visit us today!
---
Power and Handling
Both the Mazda6 and the Toyota Camry offer Wilsonville area drivers access to multiple engines, including 2.5L 4-cylinder powerplants that deliver a respectable 186 lb.-ft. of torque. Only the Mazda6 comes ready with a 2.5L SKYACTIV®-G 4-Cylinder engine, though. The 2018 Mazda6 also boasts available manual transmission, which is not available on the 2018 Toyota Camry.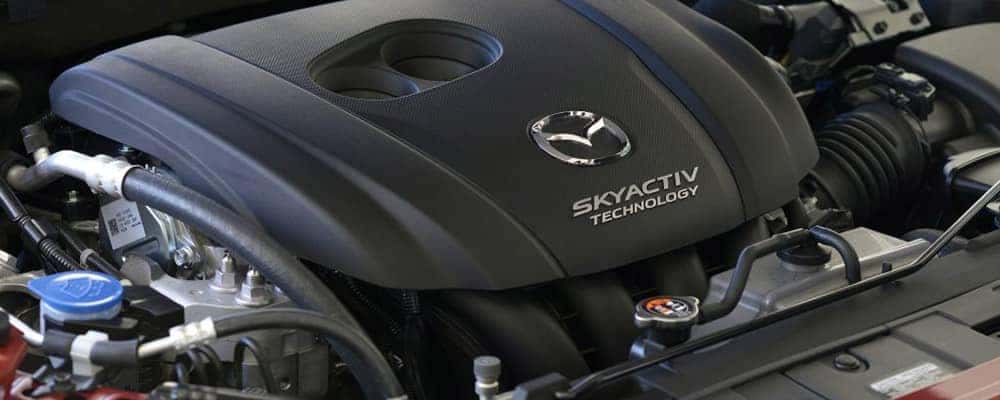 ---
Comfort and Convenience
Sitting in Eugene traffic is more comfortable and less stressful in the Mazda6, thanks to advanced systems and design features. The 2018 Mazda6 comes with available Active Noise Cancellation, Two-Driver Memory Seating, Heated Rear Seats, and Heated and Cooled Front Seats — none of these features are available on the 2018 Camry. The 2018 Mazda6 also comes with standard dual-zone air conditioning, which is an available feature on the 2018 Toyota Camry.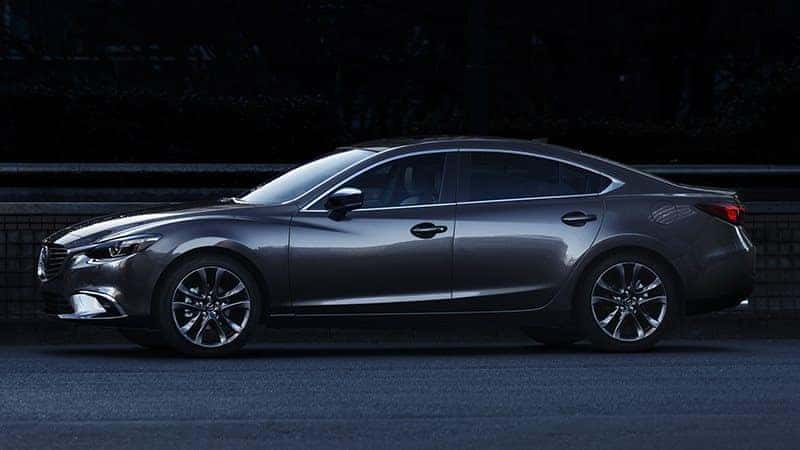 ---
Safety Features
Both the Mazda6 and the Toyota Camry offer Albany drivers access to many of the most popular advanced safety systems on the road today. However, the 2018 Mazda6 also includes many safety features the 2018 Toyota Camry omits. These features include available Rain-Sensing Windshield Wipers for that pacific northwest climate, available Adaptive Headlights, and Available Auto-Dimming Sideview Mirrors.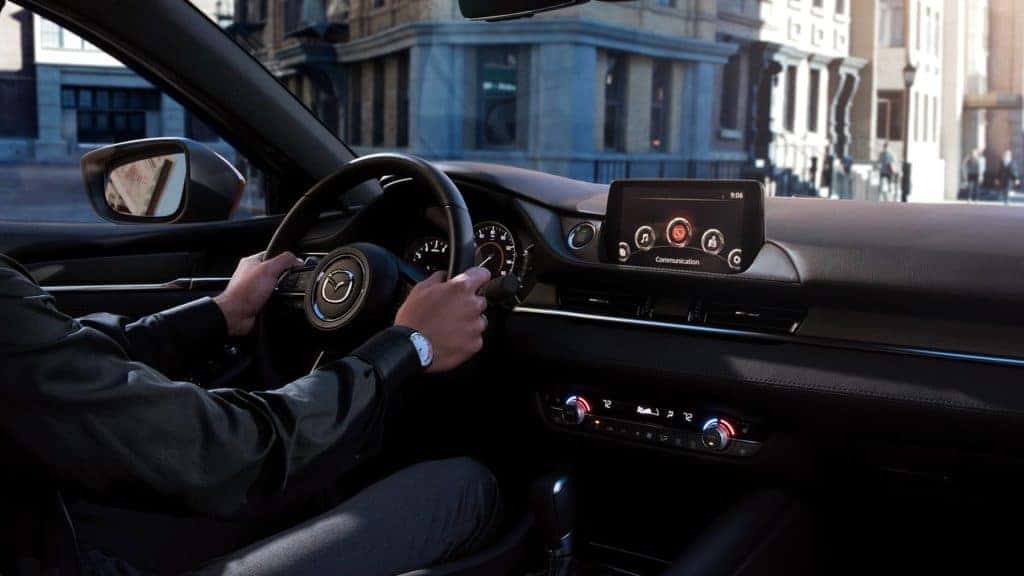 ---
2018 Mazda6 for Sale Near Portland