Should I Buy and Sell Cars on Craigslist?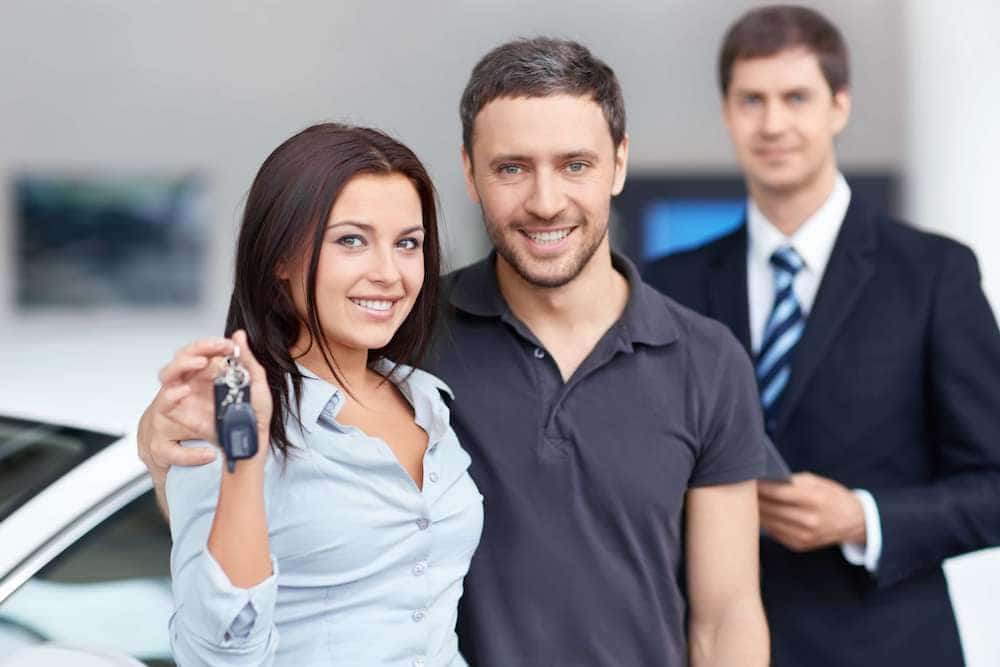 If you live in the Portland area, odds are good you've bought or sold something on Craigslist – or know someone who has. Craigslist can be a great tool for connecting with people who want what you have, or who want to sell something you need. When it comes to used cars, however, it's best to proceed with caution.
Buying Cars on Craigslist vs. Dealership
Buying a car on Craigslist means doing quite a bit of legwork, making calls, and juggling schedules until you can arrange a time to test drive the vehicle that works for both of you. And that's just one of the ways buying from a dealership will save you time:
Dealership:
Trade-in Options
In-House Financing
Test Drive on Your Time
Long-range Test Drive to Wilsonville and Eugene
Certified Pre-Owned Options
We Do the Paperwork
Legal Protections (Lemon Laws)
Craigslist:
No Trades
Finance First, then Find the Car
No Warranties
Buy As-Is
You Do the Paperwork
Selling Cars on Craigslist vs. Dealership
Selling your vehicle to a private party can be a challenge as well, and not just because you'll have to sit around and wait for the potential buyer to show up for a test drive – if they ever do. There are other considerations when selling your car privately as well, including being held responsible for any damage the buyers does with your vehicle before they transfer ownership. Let's say, for example, that you sell your vehicle and the new owner hits a parked car in Keizer and drives off. If they haven't transferred the title, you could be on the hook as the legal owner.  If they never transfer the title, you'll receive emissions notices until they do, or until you file the paperwork to declare the vehicle sold.
When you sell your car to the dealership, they are required to complete that paperwork fast – and at their expense – so you can rest easier knowing that if it falls off a truck in Albany, you're free from any kind of responsibility.
How to Avoid Getting Scammed When Buying Used
Obviously, we're not big fans of using private ads to sell your pre-owned car; there are too many things that can go wrong, from a potential buyer wrecking your vehicle to outright theft that leaves you without a car and no money to show for it.  If you are committed to going the Craigslist route, however, there are steps you can take to avoid being scammed:
Get a vehicle history report
Have the vehicle inspected by a mechanic you trust
Inspect the car for leaks and damage
Ask for service records
Insist on a test drive
File your paperwork ASAP
While you can generally count on a pre-owned Mazda to run reliably for easily 100,000 miles or more even if they haven't been properly cared for, taking these steps before the purchase will save you from years of potential regret after the purchase.